EXTROGATE IT SOLUTIONS
is
We provide the Client companies in UAE with a wide range of IT services with high expertise in Technical Skills on time and material basis.

VIEW MORE
See How It Works
EXTROGATE IT SOLUTIONS
Deliver great customer experiences that increase loyalty and decrease costs.
Reasons
WHY WE ARE THE BEST
With Eg your satisfaction is guaranteed.
We are providing 4 best services:
Our Motto
Ideate. Innovate. Create
We provide end-end delivering result-oriented solutions for Consulting Business, SAP Services, Digital Marketing Services, IT Solutions & Products, Upskilling Services Programme.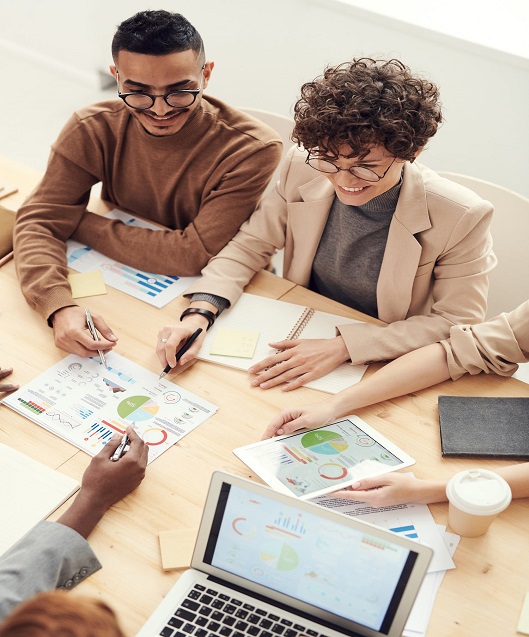 Result Driven Internet Marketing Service
From creating content to technical SEO, On-Page and Off-Page, we can help you generate free traffic by default, which can increase your recognizable brand and supplement you're paid advertising efforts.
(EG)
EXTROGATE

IT SOLUTIONS

EG is an emerging leader in Skills and Talent Identification offering versatile consulting services and solutions to Corporates and IT firms in UAE.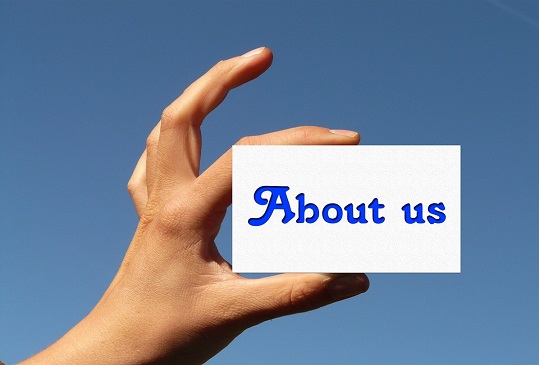 ABOUT US
We provide a range of professional software services including fixed price services, offsite development and turnkey project staffing & execution services. We are fully conversant with various application developed in Oracle, SAP, MS, Java, Artificial Intelligence / Machine Language, Analytics, Cloud Computing and are knowledgeable about how to deploy it better than the best in the Information Technology market.
EG has resource pool of more than 100 consultants with the experience & expertise in SAP, Oracle E-Business Suite, Dot Net, Java, PHP, Python, Mobile App and Cloud Computing.
EXTROGATE IT SOLUTIONS (EG) is
RIGHT TEAM FOR RIGHT PROJECT AT RIGHT TIME...
Our Values
Promoting 'Best Practice'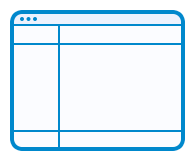 Effective teamwork and collaboration
Prioritising quality of services
Maintaining value for money
WHY US
EG is uniquely positioned to service the Clients for the following reasons:
Timely Resources and Assured Performance of Consultants.
Well defined recruitment process, performance monitoring and retention plans.
Access to large pool of qualified and experienced resources.
Taking care of all local arrangements for the onsite consultants like work visa, accommodation, south Indian food, local travel, overseas travel, etc.
Provide cost savings, flexible resource deployment and ensuring immediate productivity.
Taking responsibility for giving Quality Resources.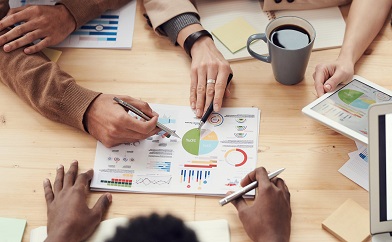 EG
BUSINESS PROCESS
We offer IT consulting services that will help you improve your software architecture, create a tech-driven digital strategy, and improve operations by optimising your software portfolio.
Approach
Upon selection as an eligible vendor for providing IT staffing services, EG will assign a Client Account Manager (CAM) who will be the single point contact (SPOC) for the Client.
Task Order Response
Not only working fine on any screen resolutions, Porto offers very beautiful layouts and avoid any heaviness for small resolutions.
Orientation
On approval of the candidate EG will conduct an orientation program that makes the proposed consultants adequately, project duration and expectations prior to the deployment at Client's facility.
Deployment and Candidate Replacement
After the Orientation, EG will make the necessary travel & local arrangements in UAE and then deploy the candidates at Client's place.
Time Sheet
EG consultants will use Client's time entry methods (if required), else they will use EG's time sheets. The reports will be submitted on a weekly basis to the Client for approval.
Billing and Report
EG will submit the monthly invoice and activity report by the last working day of the month. The billing will be based on the days worked.
Task Order Completion
EG will submit a comprehensive documentation of the services delivered to the Client and impart knowledge transfer through discussions and presentations, if required.